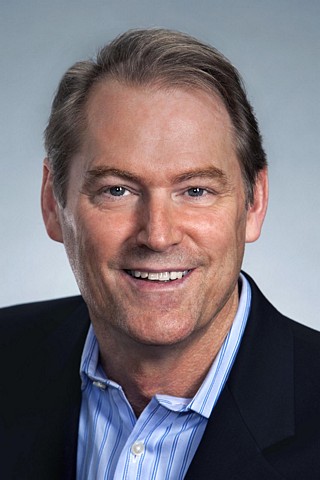 Tim Fallon
Sales Associate Brookline/Newton Office
617-566-8379

About Tim
In the thirty years since he was first licensed as a real estate salesperson, Tim Fallon has been involved in many aspects of the industry: as a landlord; as a buyer, renovator, and seller of properties in Boston, Cambridge, and Framingham; as a contractor for new construction single-families and condos; and as the husband of a successful and highly-respected real estate agent. These experiences led Tim to decide in the Spring of 2017 to pursue a full-time career in real estate sales, partnering with his wife, Karen Myers Fallon.
Tim comes to Hammond having been the sole proprietor of T. F. Fallon Plumbing and Heating for the past twenty-two years. This background gives Tim unparalleled knowledge of residential construction and mechanical systems and has honed his superlative customer service skills. A trusted contractor, Tim built his business on referrals from satisfied customers and exemplary reviews online and in local newspapers. He is accustomed to being on-call twenty-four hours a day. One of Tim's personal passions is old houses and he has been involved in the preservation and renovation of several historic properties in Greater Boston.
A Massachusetts native, Tim was raised on a farm in Lenox where he owned his first horse at the age of 10. Pets remain an important part of his life and he and his wife own two cats, Olive and Mr. Happer. He has lived in Newton for the past twenty years and resided in Brookline prior to that. Tim and Karen's son attended grades K through 12 in Newton public schools where Tim volunteered as a soccer coach. Golf, skiing, and spending time on the Cape are among Tim's favorite pastimes.
Click below to see a sampling of the current offerings being marketed by Tim:
SOLD
811 Heath Street, Chestnut Hill
26 Knowles Street, Newton Centre
Real Estate Listings